Events /
November 26-28, 2021
Digital Nomad Hiring Week Hackathon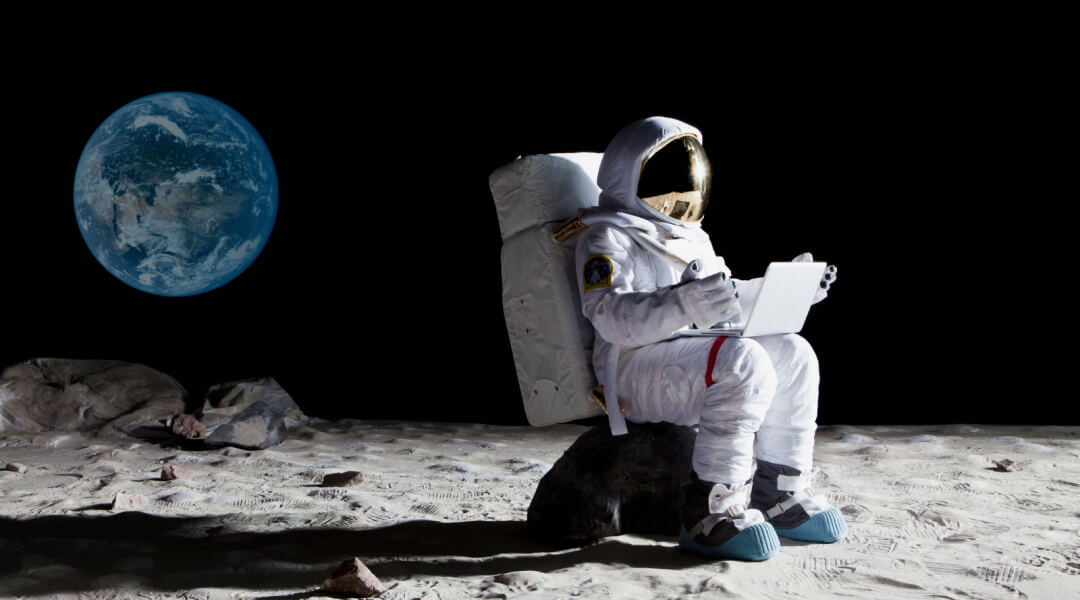 Thanks to the rise of digital and remote, we are able to push the barriers and discover the diversity of the world. Our team fully supports the Digital Nomad culture and believes it turns life into a great adventure. This is why we came up with the idea to organize Digital Nomad Hiring Weekend Hackathon.
It has brought together more than 250 front-end developers, who split into 123 teams and presented 27 unique solutions for P2P calling apps and masks for video calls. The total hackathon prize pool amounted to $30 000, while the main prize was Digital Nomad Award — an opportunity to accept the offer at Social Discovery Group and become a true digital nomad working in a dream location.
The finalists have also received mentoring support from industry experts: Fullstack developer of Mail.ru Group Valery Shibanov, founder of the IT Sinyak YouTube channel Alexander Baltsevich, and founder of Social Discovery Group Dmitry Volkov.