About us /
Social Discovery Group is a global technology company focused on connecting people through social discovery and designing Social Life 3.0. Social Discovery Group unites more than 40 brands, and a CVC fund.
Our products include dating and new social and entertainment apps. We invest in social discovery technology startups around the world.
More than 250 million people across 100 different countries enjoy our technologies. We strive to have 10 times as many.
Our international team of 800 professionals and digital nomads works all over the world.
Together we are shaping a new digital reality where people will be able to satisfy their needs for communication and attention from other people and artificial life forms.
We unite an international team of like-minded people and IT professionals specializing in creation and development of global social discovery products.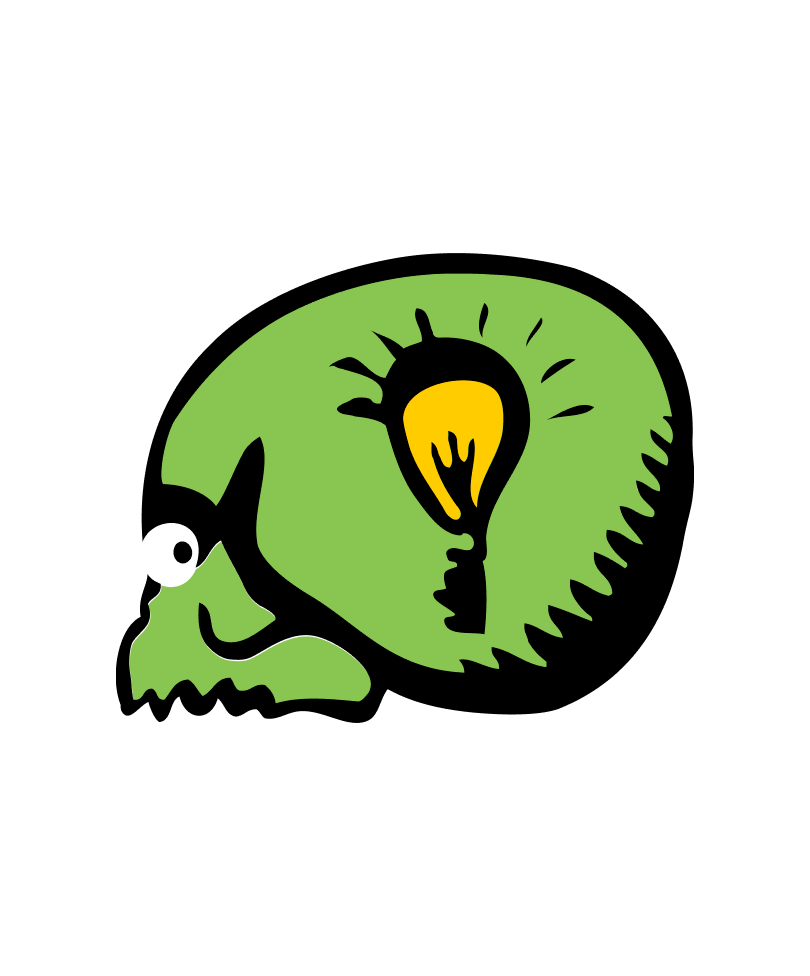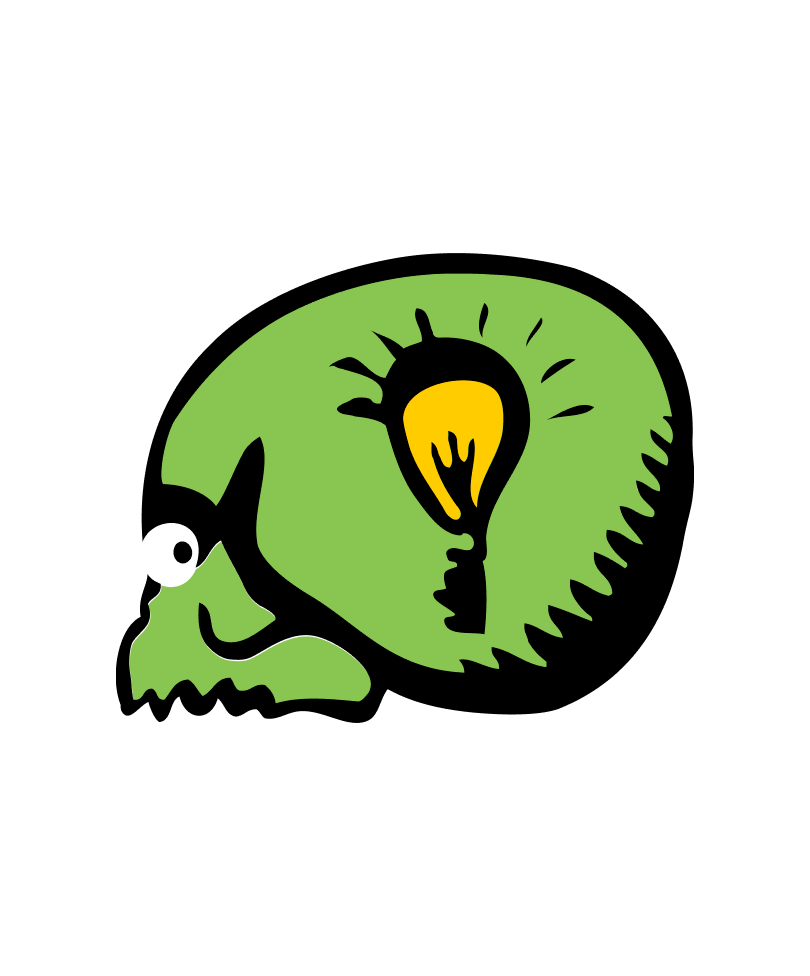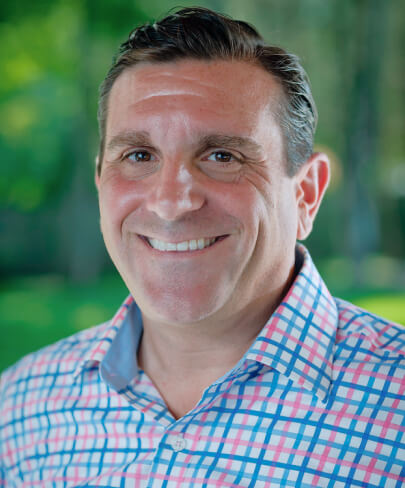 CIO Social Discovery Group, Investment Director of Social Discovery Group
Bill Alena has more than 20 years of successful experience in the scene of digital communications and online dating. for 11 years, Bill was responsible for the profits and revenue of Meet Groups, where he helped grow the business to more than $200 million a year. Bill has also held senior positions at such companies as Kiip Media and Scholastic. He started his digital media career at DoubleClick in 1994, where he helped create one of the industry's first Ad Tech platforms and networks.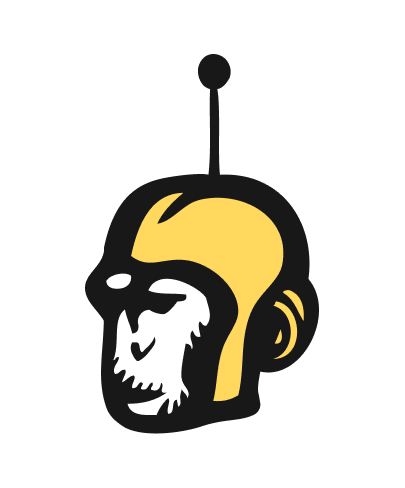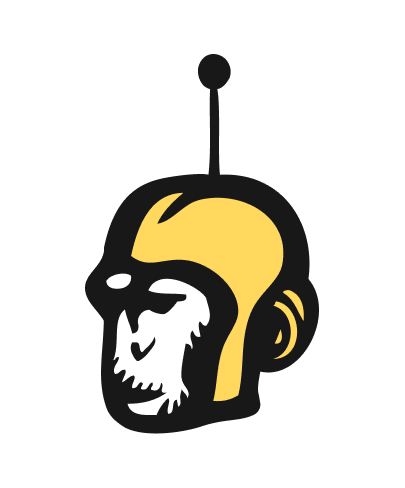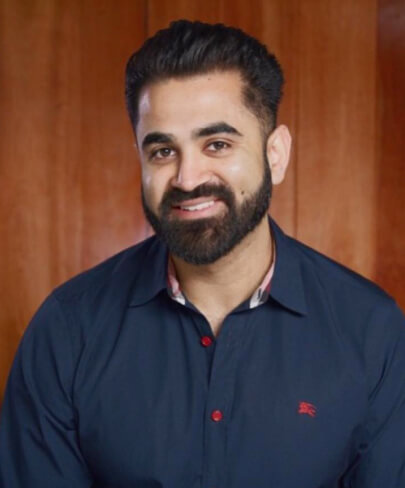 CSO of Social Discovery Group, Founder of Dil Mil
KJ's career developed on Wall Street. He led the development of Union Metrics, one of the world's leading social data analysis companies, provided risk consulting services at McGladrey, managed private equity at SEI Investments, and was a partner of the Finantric Capital investment fund. Having such a significant professional background, KJ decided to try himself as an entrepreneur. He launched a successful startup application for online dating Dil Mil, which soon became part of Social Discovery Group.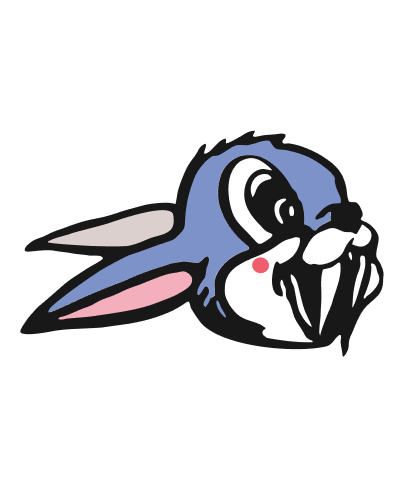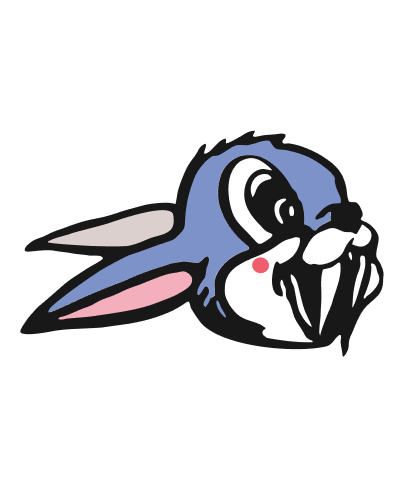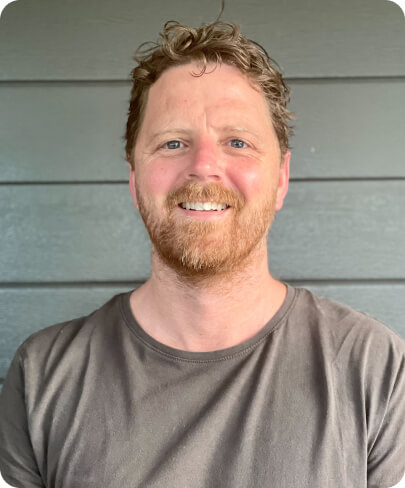 Chief Technology Officer of Cupid Media
From Programmer to Chief Technology Officer, Ben has been with Cupid Media from the very beginning. A seventeen-year journey (some would say an Internet lifetime!) that's seen him at the forefront of technology, product, and programming innovations in the business. Now leading Cupids' tech arm, he's more passionate than ever about the use of technology to help people connect and build meaningful relationships across the world. 32 niche properties covering 200+ countries, 40 languages, and 55 million members later, Ben has been a pivotal part of Cupid Media's growth to the global leader it is today.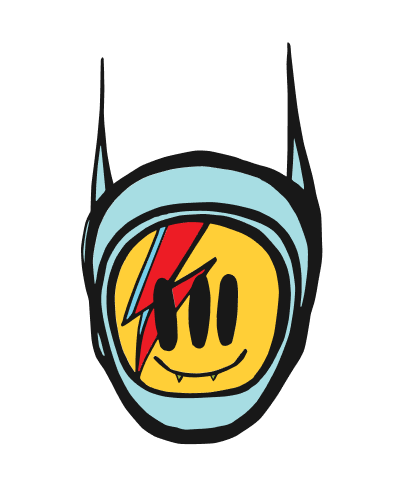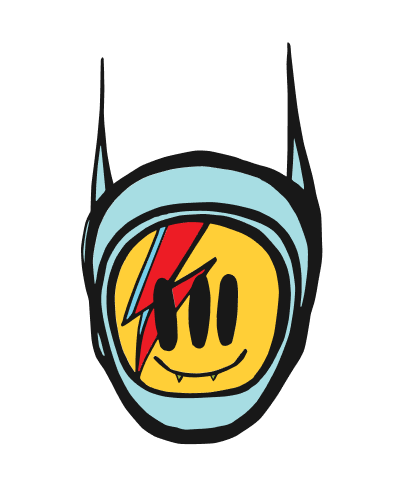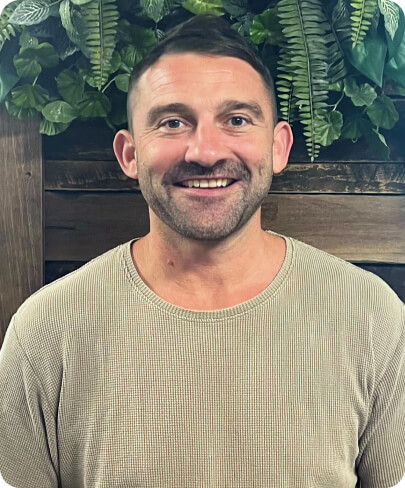 Chief Marketing Officer of Cupid Media
Jason started his career with the Department of Innovation in the Queensland State Government, where he was quickly exposed to the rapid pace of hi-tech industries and marketing's role in their growth. That exposure would be the spark to push him into digital start-ups. Since joining the Cupid Media team, Jason has seen the company grow from the ground up. He's been a key player in its success, pioneering some of Australia's most innovative marketing solutions. They helped to build the company into a position that became a valuable acquisition opportunity for Social Discovery Group. Sixteen years on, Jason is the CMO and continues to push the boundaries of what's possible between tech, marketing, and people.