Career /

Your opportunities
at Social Discovery Group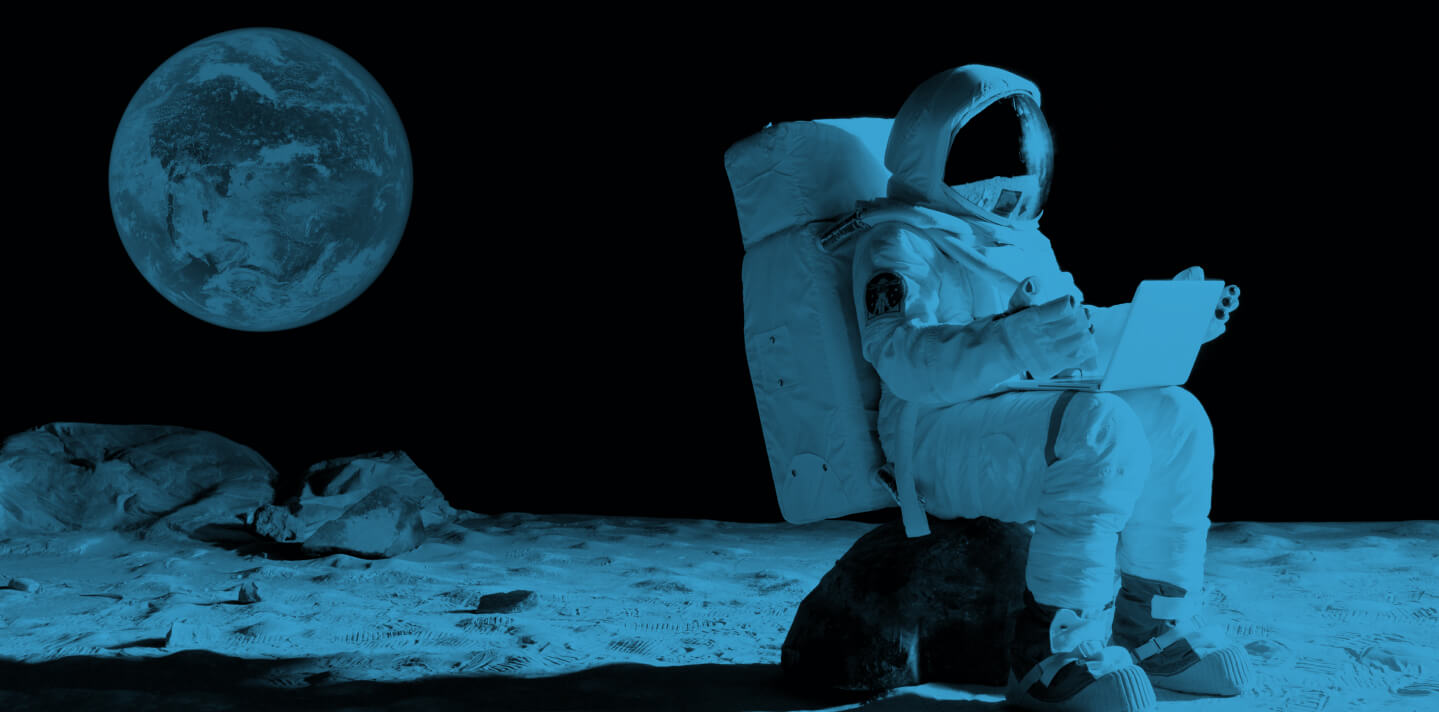 Work with visionaries
Our portfolio of more than 40 international IT brands is managed by a team of like-minded people and social discovery visionaries. We employ international professionals with a background of launching global products.
Grow as an expert
We have a mentoring system and an internal IT community of professionals one can learn a lot from. Our employees participate in international conferences, and can also study at the best universities in the world at the expense of the company.
Become a Digital Nomad
We believe that digital nomads are the real heroes of our time, ready to change the world and change themselves. Their lifestyle makes it possible to work from anywhere in the world, being constantly inspired by the culture of different countries. An approach we truly share.
Create your own product
For more than 20 years we have been creating premium international online services in global dating, and within our own venture studio SDG Lab we are launching new projects in the entertainment, social games and streaming segment. You will have the opportunity to create innovative products and perfect your skills working with international projects.
See our values