Events /
2-3 October, 2023 / Istanbul, Turkey
EMERGE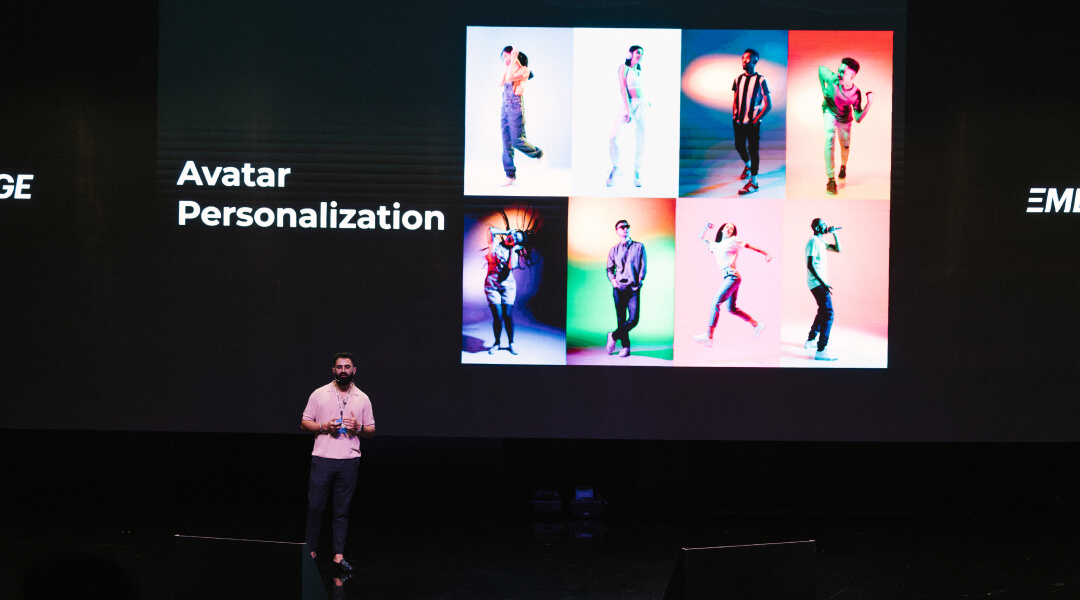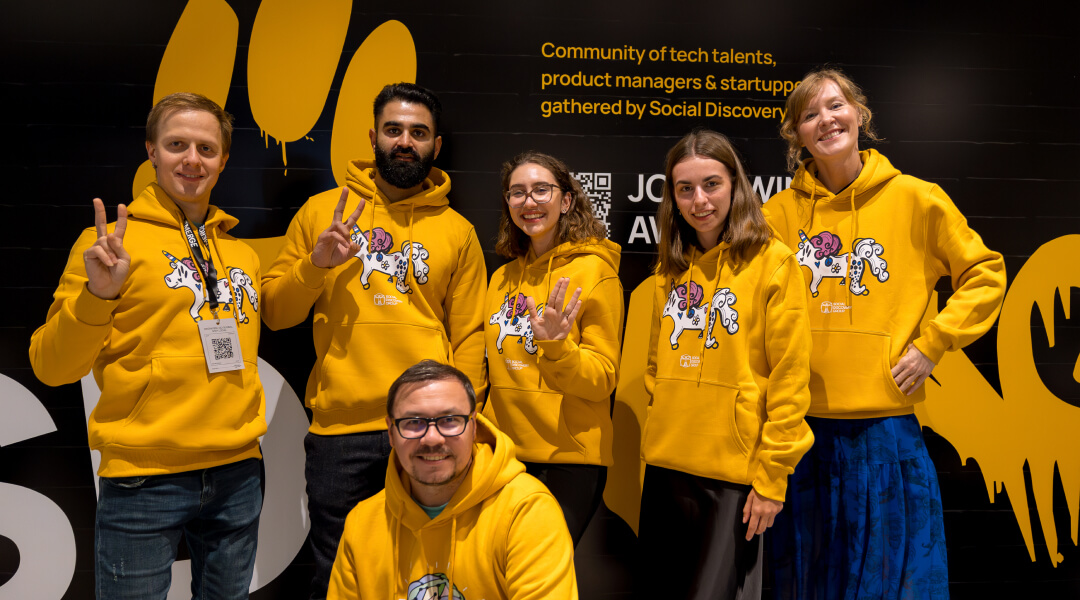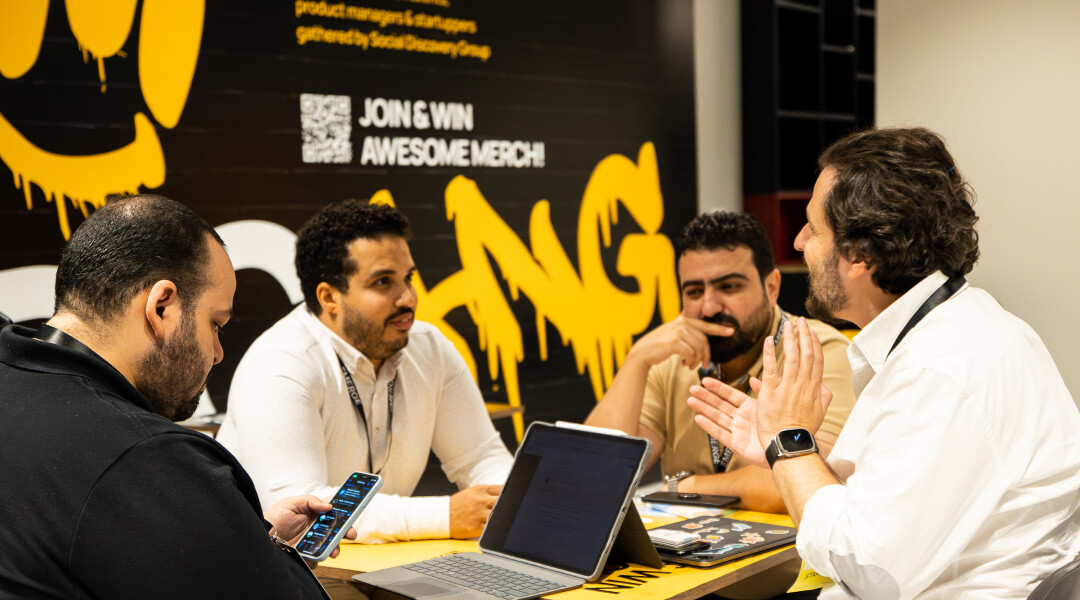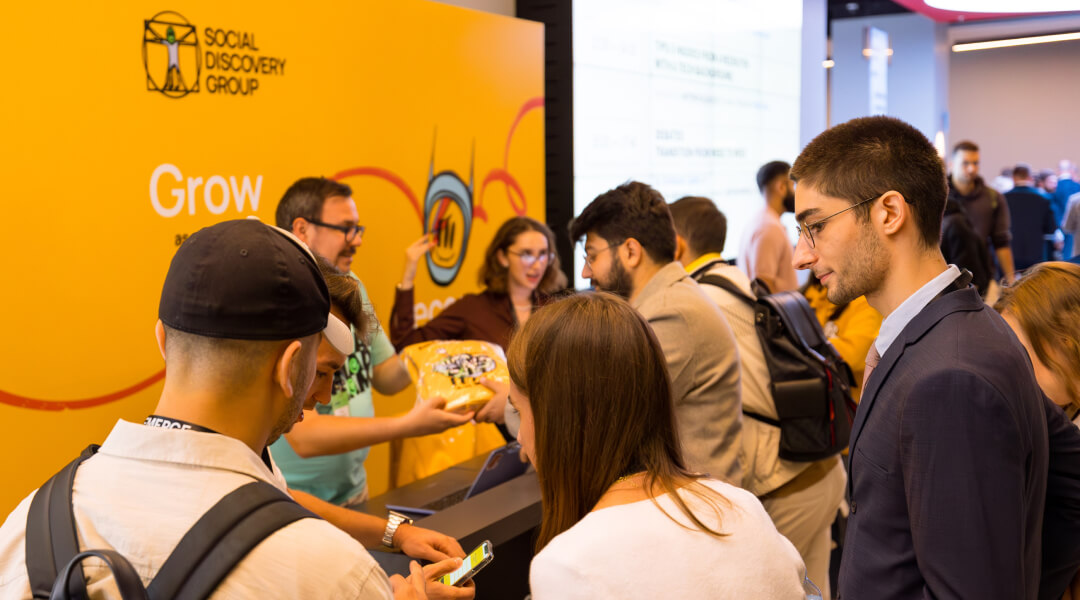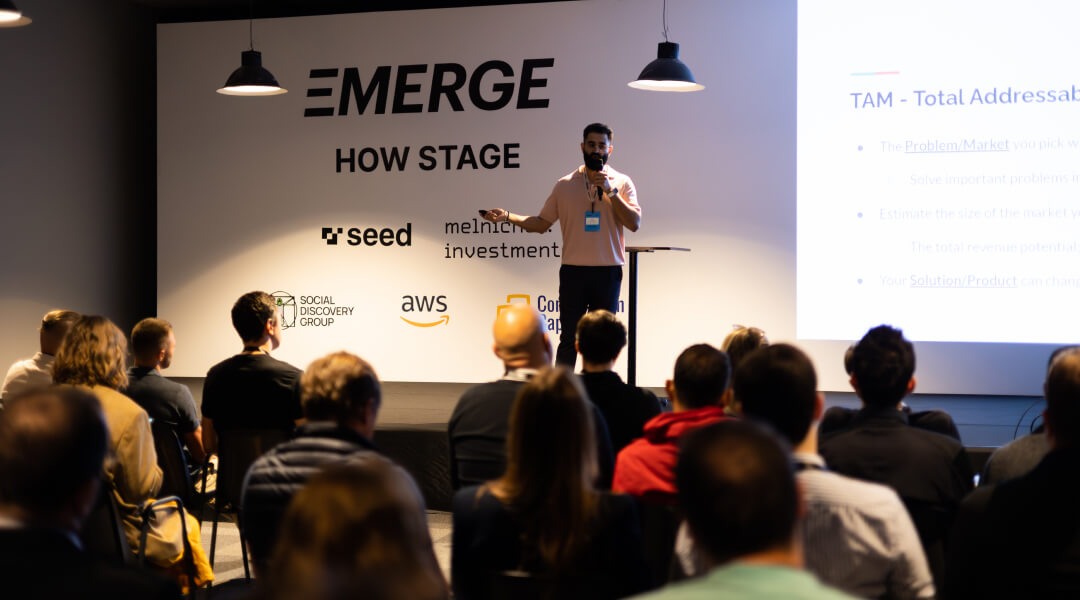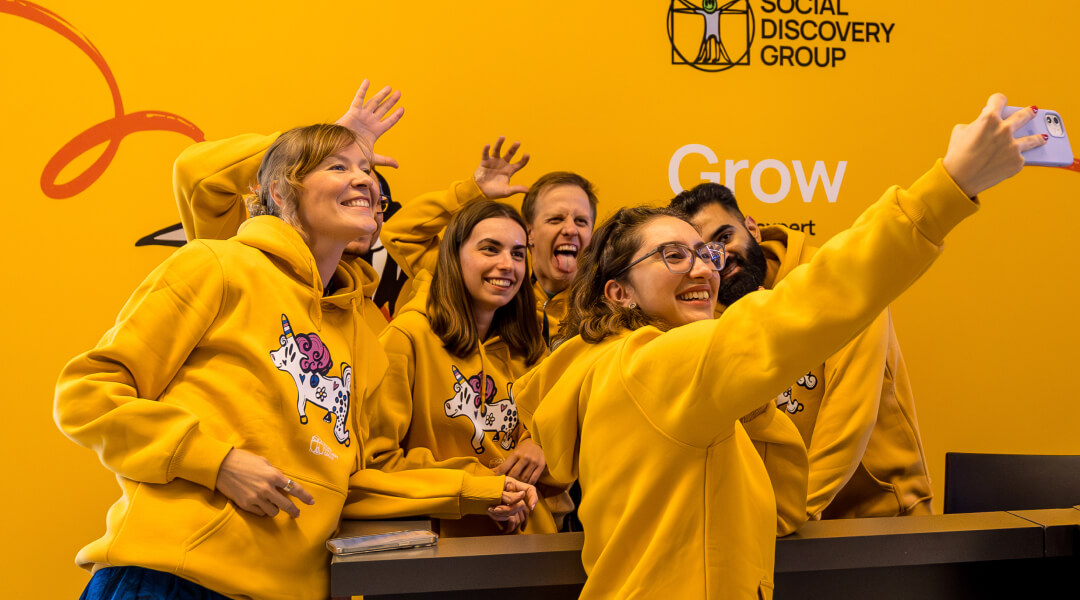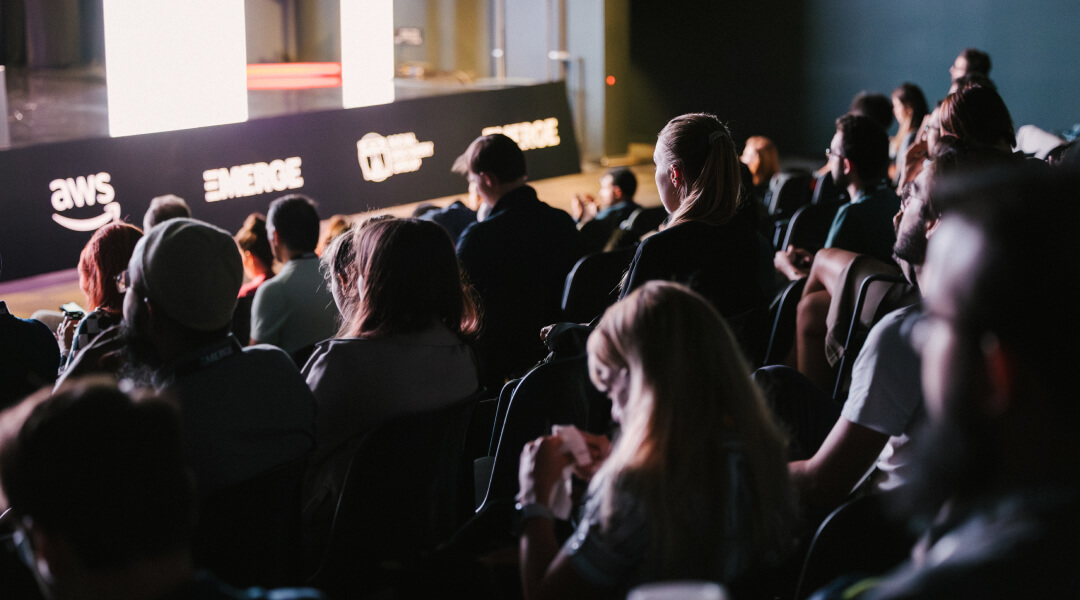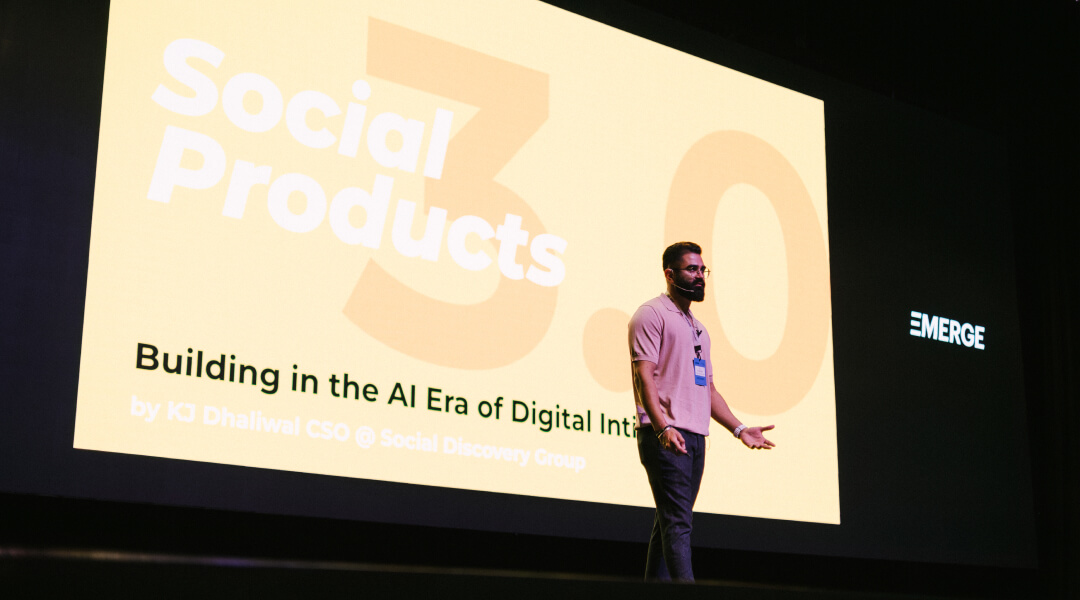 Social Discovery Group partnered with EMERGE, the New East's premier conference uniting startups, technology experts, and investors. After the EMERGE Dubai event, the conference returned with a new edition in Istanbul, and the SDG team couldn't pass up the chance to connect with its big tech community.
Our Chief Strategy Officer KJ Dhaliwal became the conference keynote speaker and shared insights on Social Life 3.0 and human connection in the digital-first world. KJ also hosted a session for startup founders, where he delved into the current Silicon Valley VC landscape and gave tips on how to get startups ready for financing.
The SDG booth became a gathering spot for participants, who joined the SDGang community and competed for our signature merch.
Check the video and get a glimpse of our EMERGE experience!