Events /
November 28, 2023 / 19:00 GMT+4, Online Webinar
Marketing and AI: What's Next?
AI has seized the spotlight this year, leaving its mark on every industry. A big part of the conversation is: will digital marketing be changed forever? The answer lies in our webinar.
Social Discovery Group has a portfolio of 40+ brands that help people connect and build relationships globally. A huge department of marketing experts stands behind it, scaling our products with the help of AI. During the webinar, we shared insights into how AI helps to build creative concepts, supercharge user acquisition, and boost conversions with predictive modeling. We also delved into the world of data-driven attribution, showing how to optimize campaigns with artificial intelligence. Watch to full recording by the link.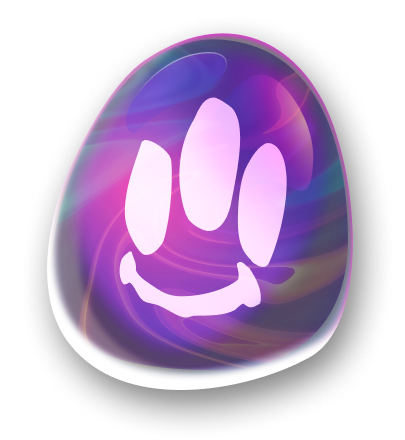 Programme
19:00
TikTok Ads Evolution with AI
Speaker - Daniil Bendik, UA Manager, SDG
19:20
Turning Data into Dollars with Predictive Conversions
Speaker - Margarita Shirokova, Deputy Head of PPC Group, SDG
19:40
AI for evaluating your marketing effectiveness
Speaker - Valentina Kudinova, Digital Marketing Strategist, SDG