Events /
20-21 September, 2023 / Limassol, Cyprus
Reflect Festival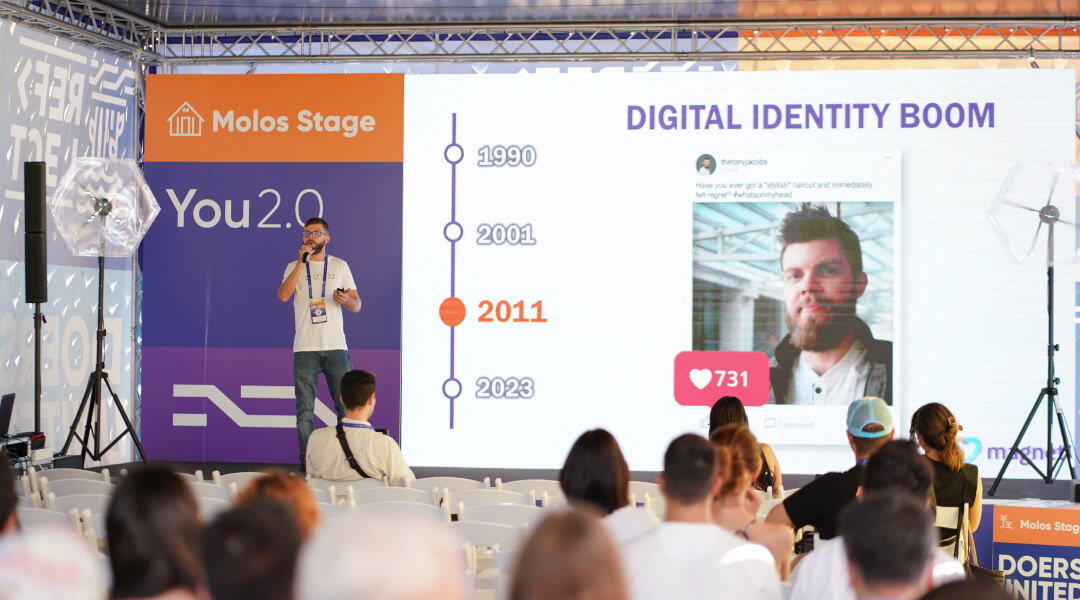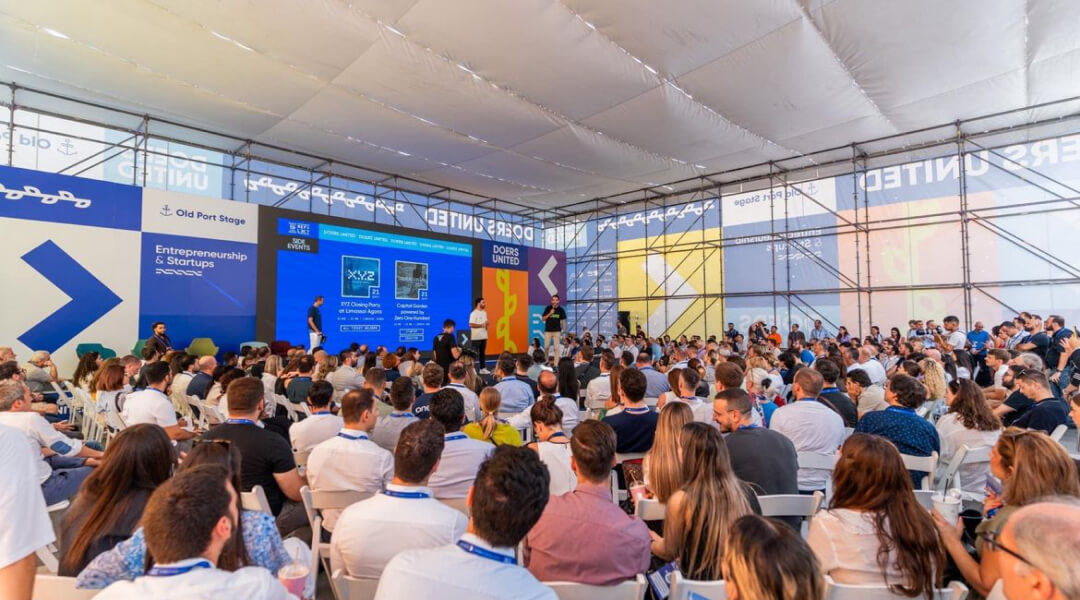 SDG teamed up with the Reflect Festival in Cyprus!
Reflect annually invites doers from all over the world to Limassol's coast to brainstorm ideas, forge new connections, and strengthen collaboration within the region. This year, the event hosted over 7000 attendees and 200+ groundbreaking startups. Social Discovery Group stepped in as a bronze partner, making our mark on this vibrant tech festival.
Reflect also welcomed Tony Jacobs, Founder & CEO of Magnet, as a keynote speaker. Magnet is an innovative social discovery app from the venture portfolio of SDG, where users create digital avatars, acting as their representatives in the online world. Tony took the stage to share his entrepreneurial journey and explore the idea of digital identity in the world of Social Life 3.0. Furthermore, attendees were invited to participate in a roundtable hosted by Tony, where they delved into the topic of digital reality and discussed what part of us will stay in the offline world.