Events /
19-21 September, 2023 / San Francisco, USA
TechCrunch Disrupt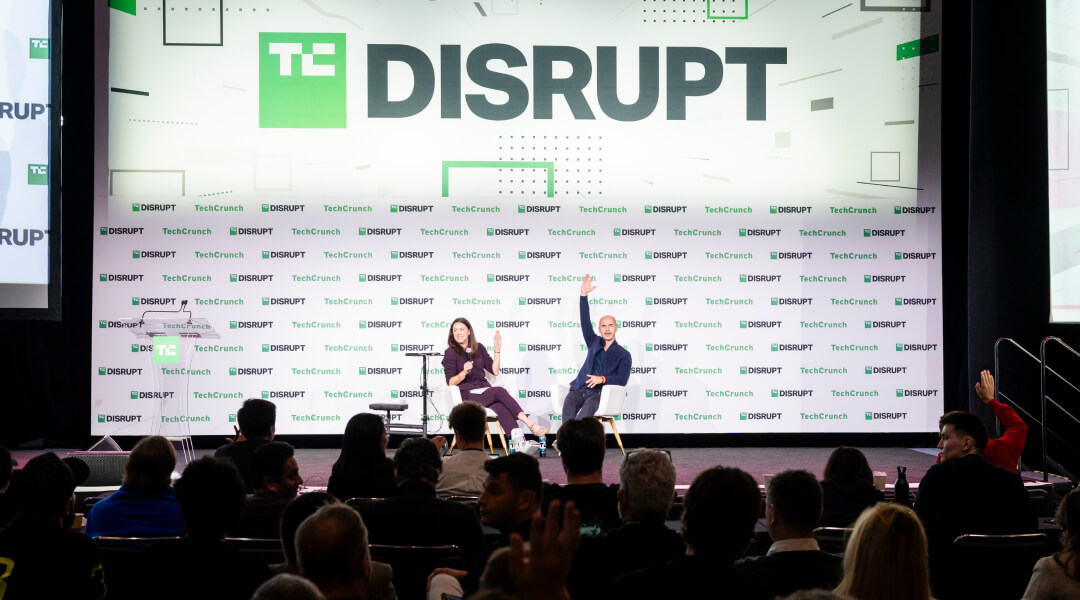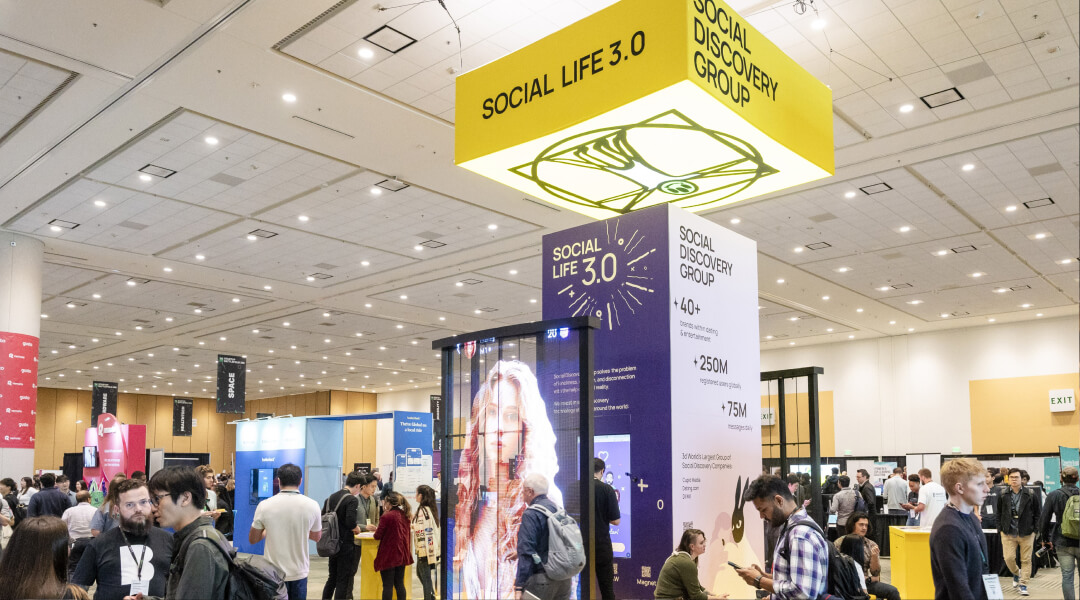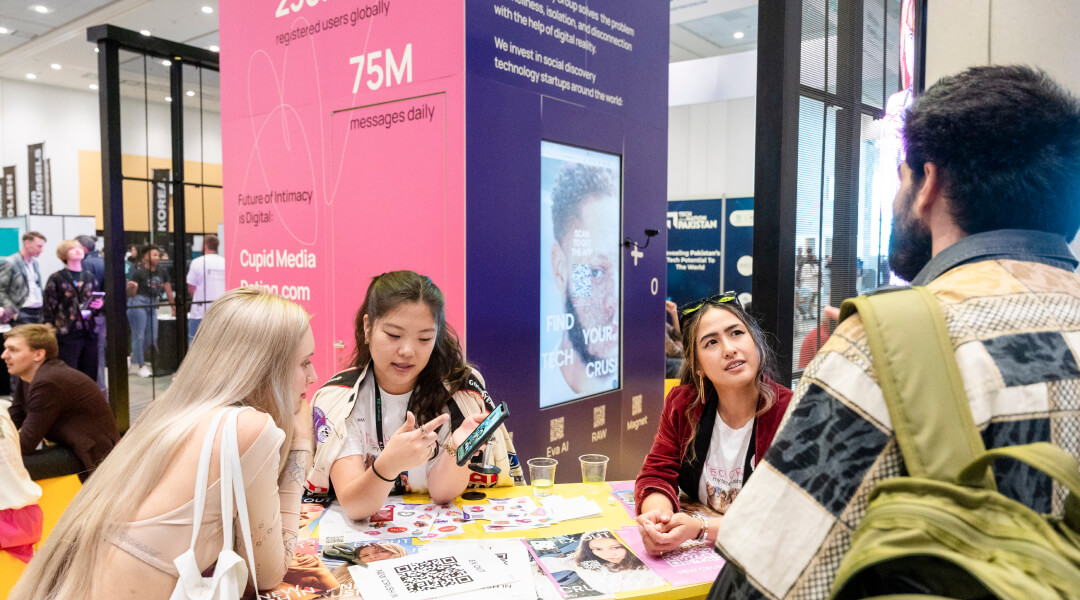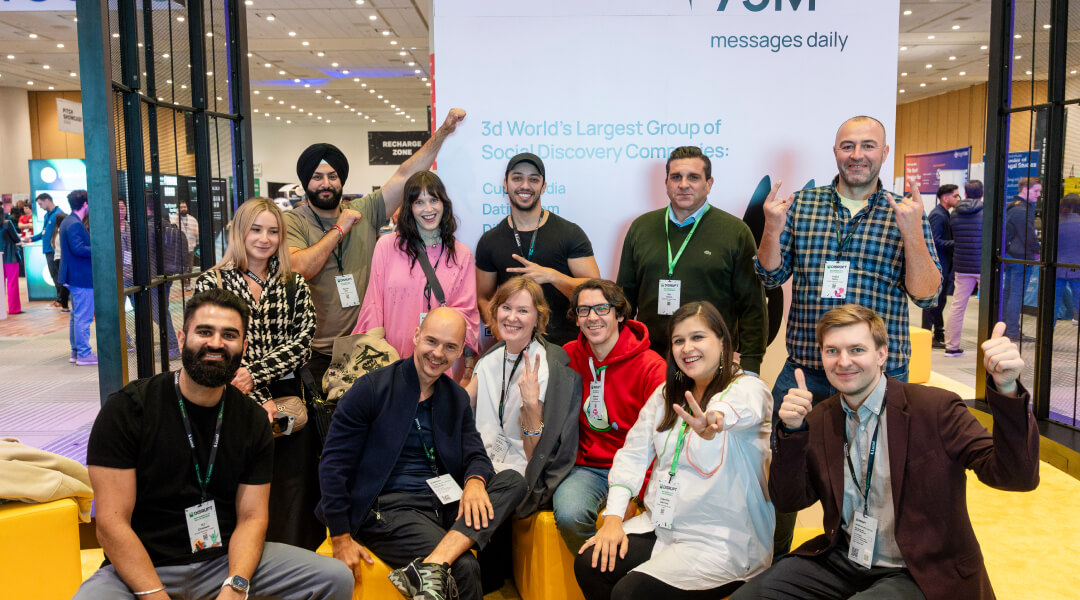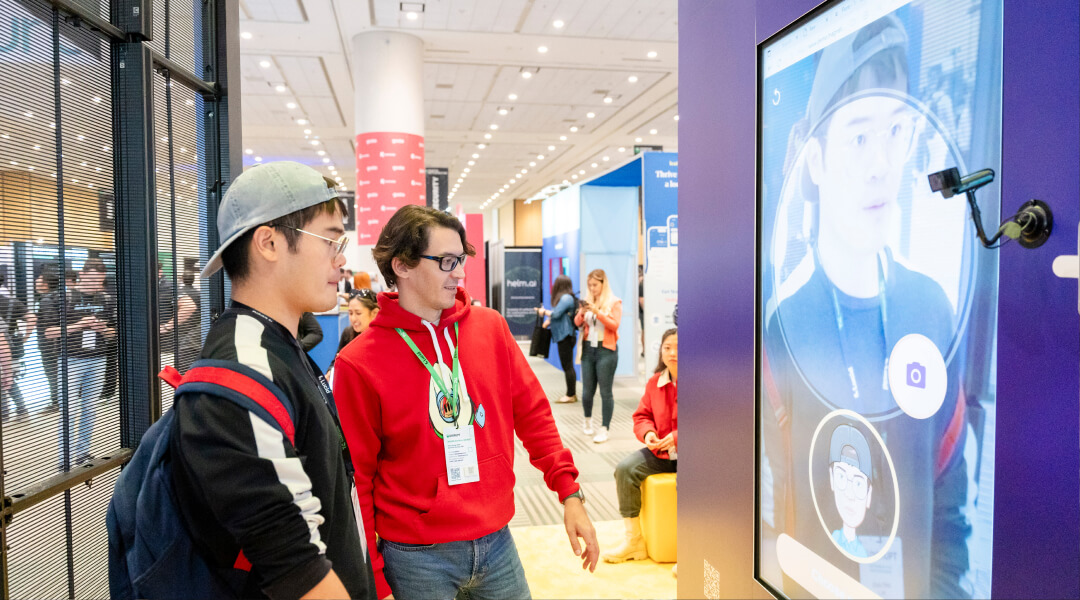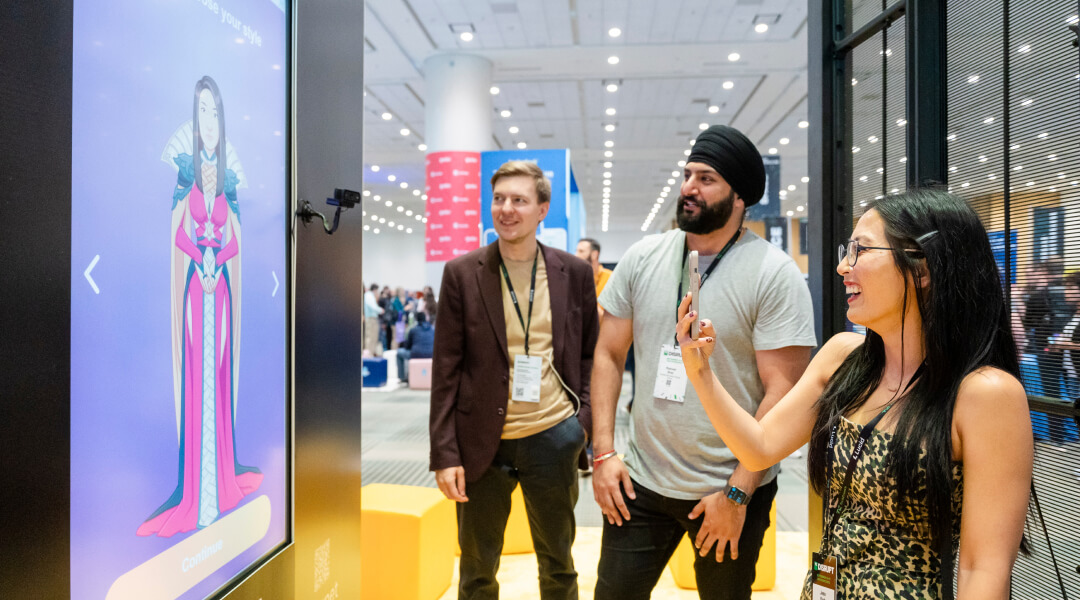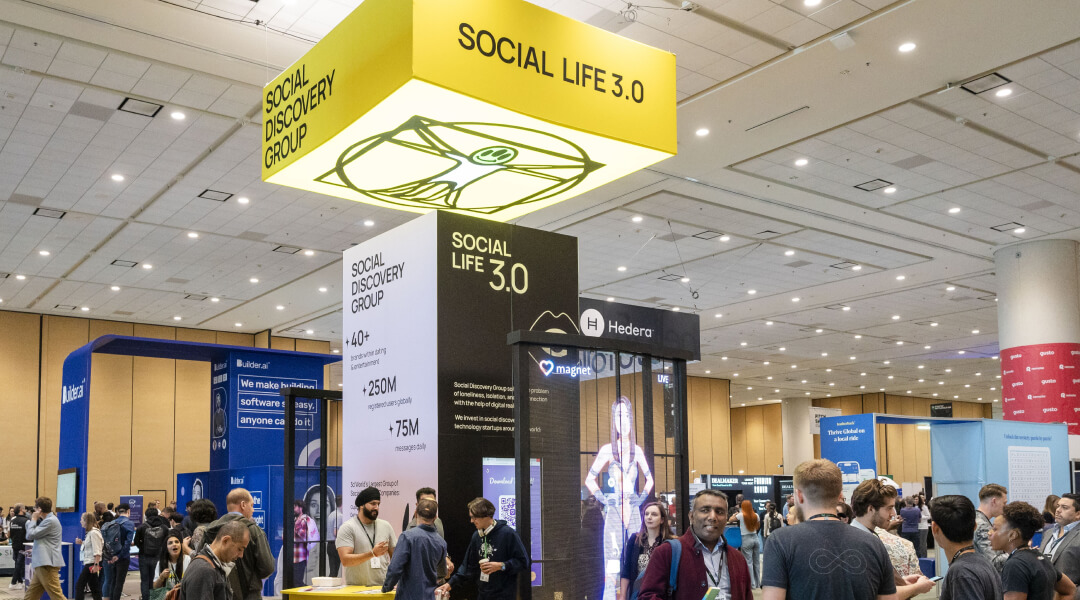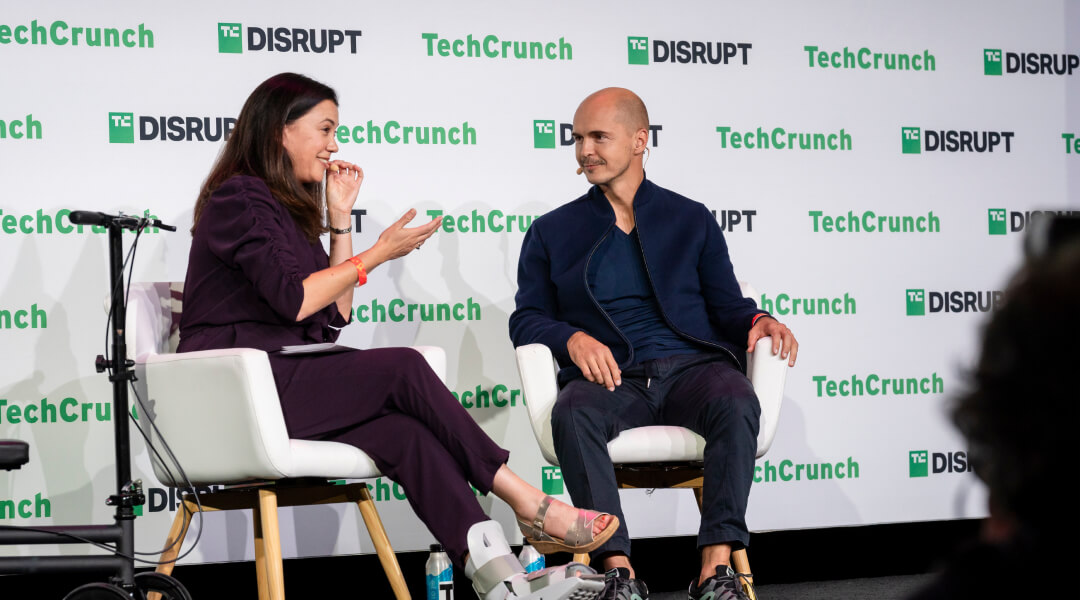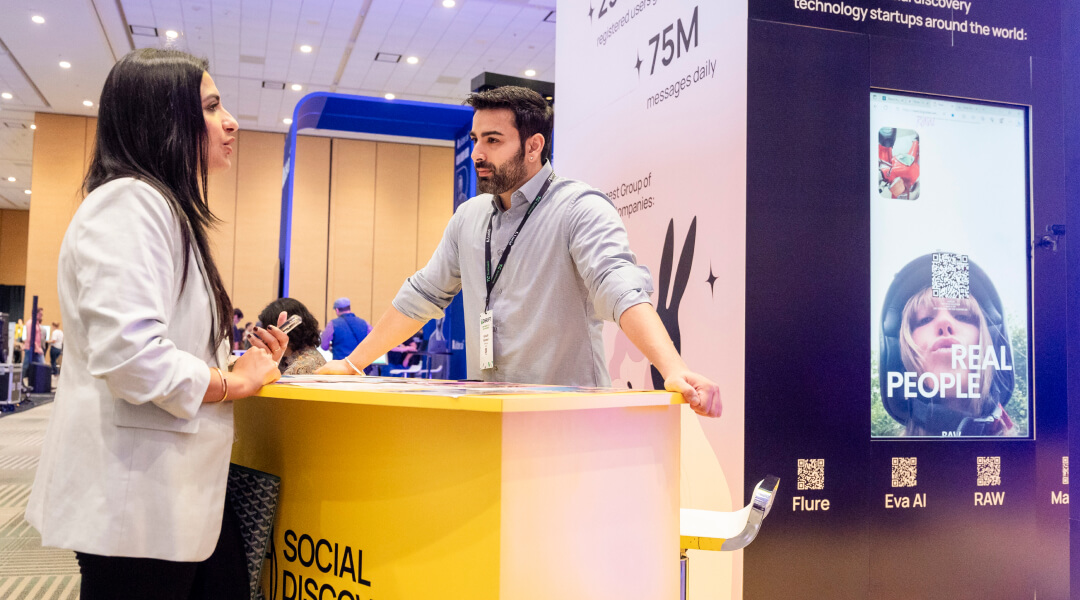 Social Discovery Group is excited to share the highlights of our presence at TechCrunch Disrupt 2023 — the world's largest and most prestigious tech conference, that brought together over 13,000 tech enthusiasts, investors, and startup founders in San Francisco.
SDG booth became a hub for attendees to experience the evolution of communication through AI and game mechanics, introducing them to the concept of Social Life 3.0. Visitors had the opportunity to engage with our products and investments, communicate with artificial people, and create their digital avatars within the SDG booth.
Dmitry Volkov, CEO of SDG, became a TechCrunch Disrupt keynote speaker on the conference AI stage. He shared insights into the future of AI-driven communications in an interview with Lisa Bonos, the assistant tech editor at the Washington Post.
Check the videos and relive our journey at TechCrunch Disrupt 2023!