Events /
October, 27, 2022 / Yerevan, The LOFT, Moskovyan Street 3
UX\UI in Social Discovery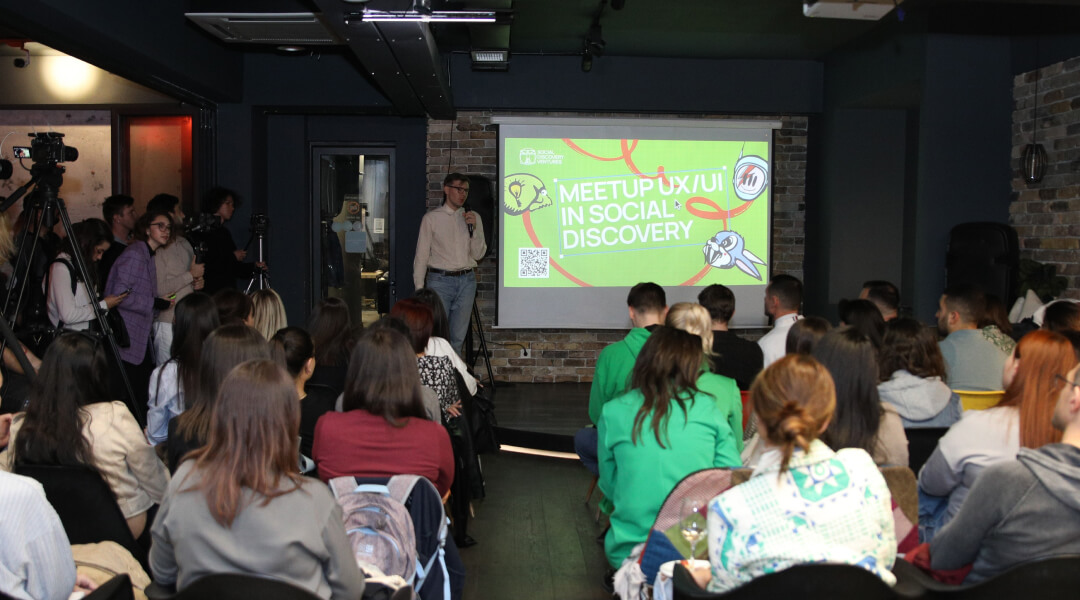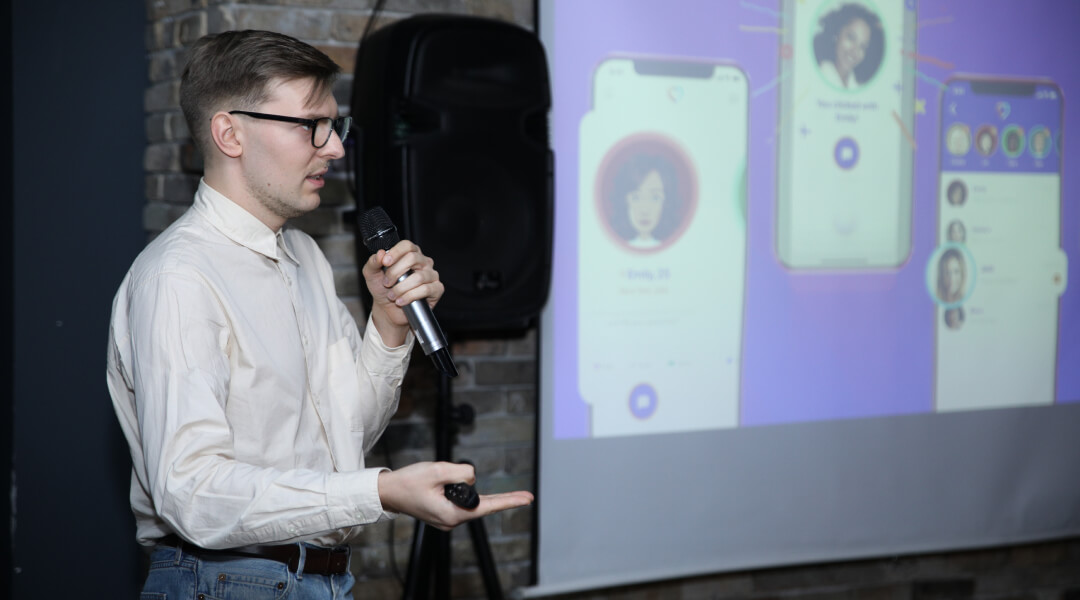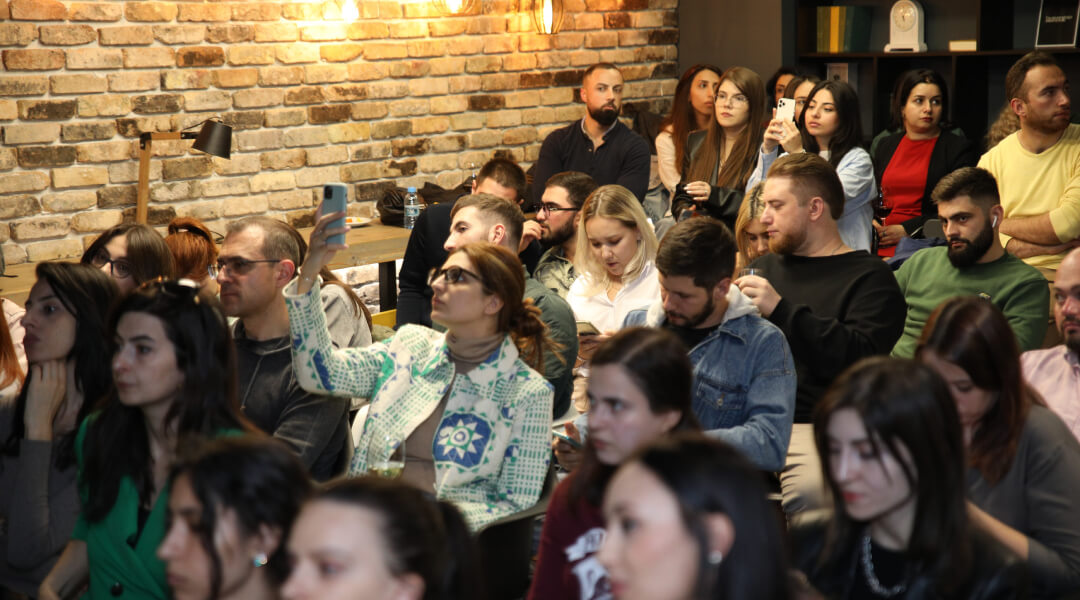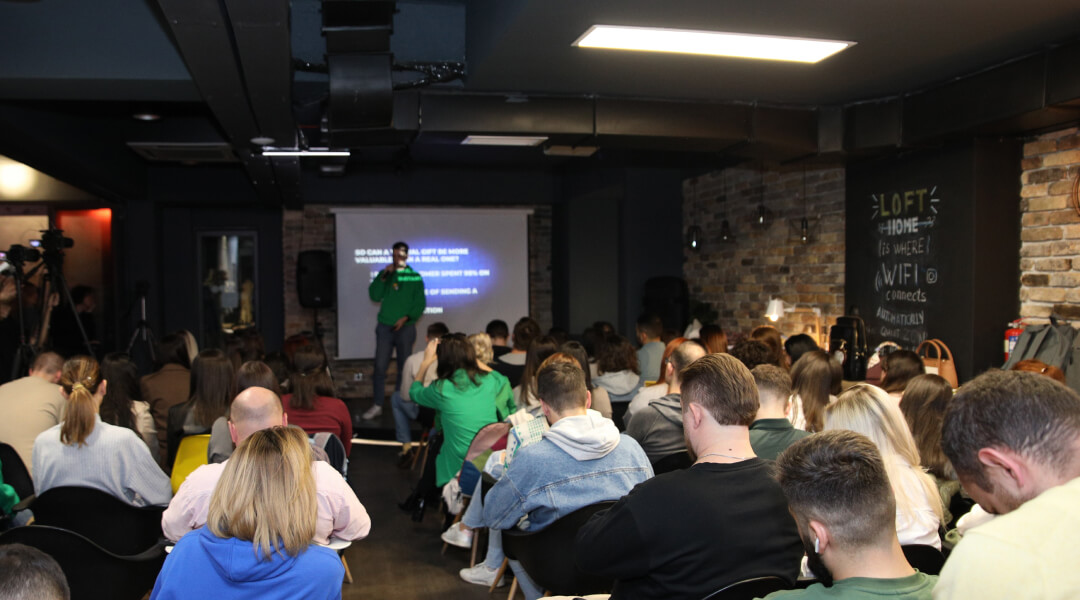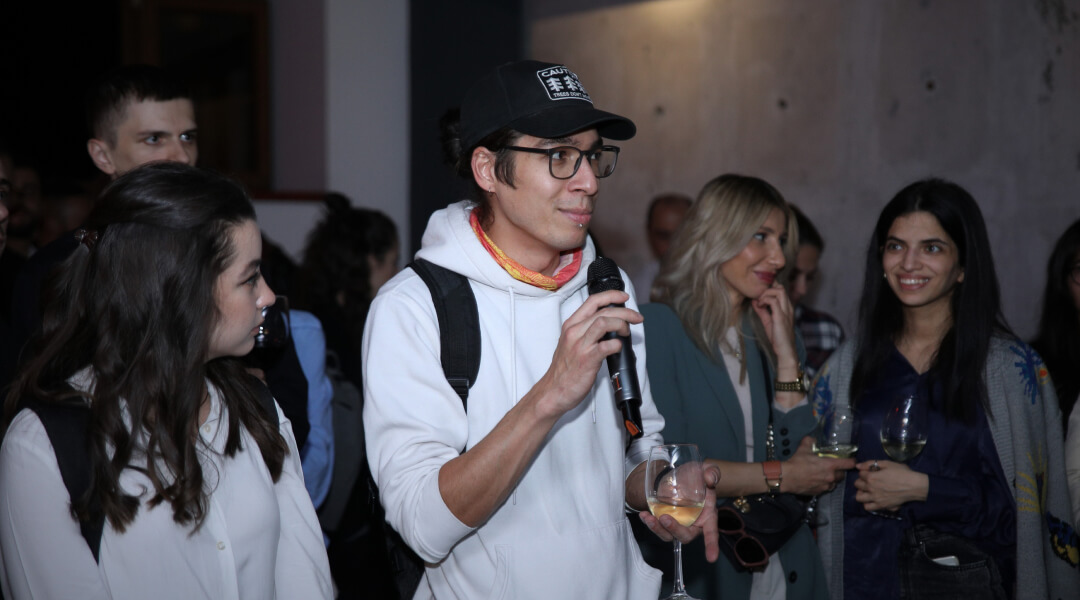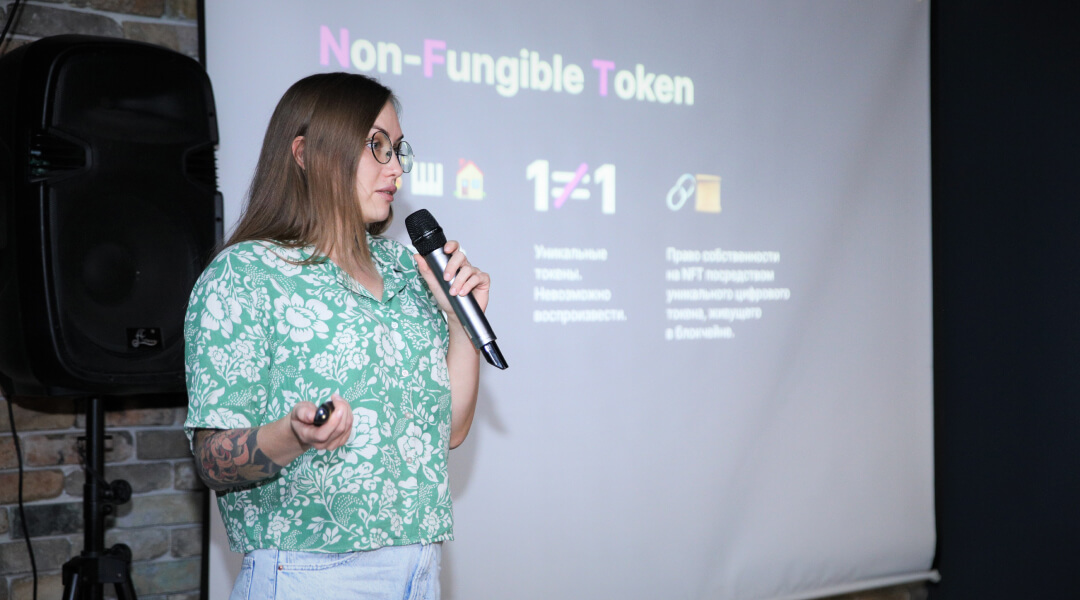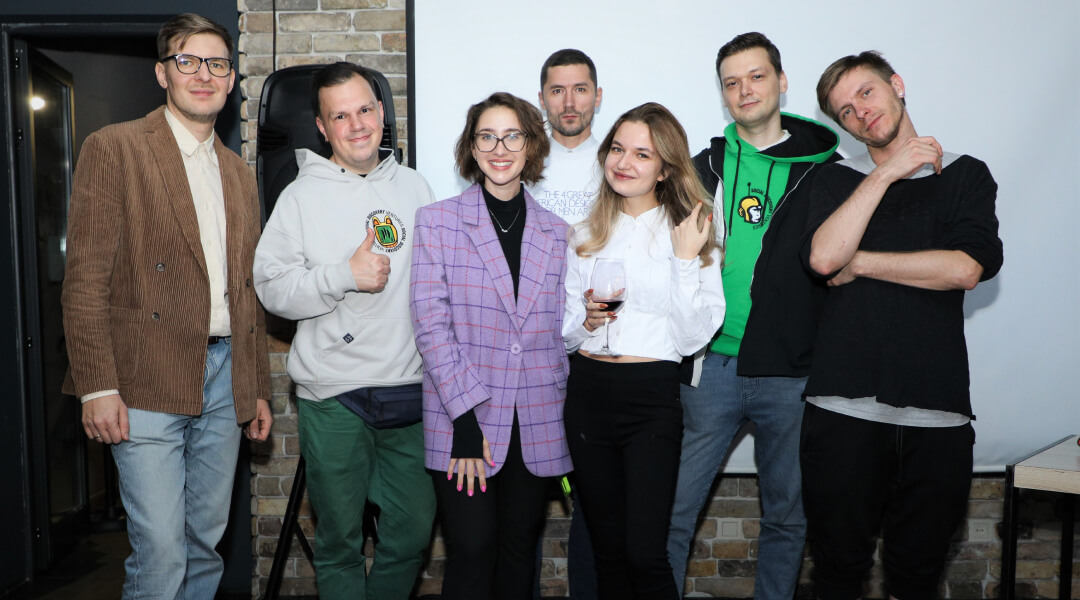 As experts in Social Discovery, we believe that designers determine the speed of our lives moving online. People are now eager to build their social connections in virtual worlds - especially if their UX\UI is thought-out to the smallest detail. Designers are creating a new world that turns the e-space of online communication into a comfort zone for billions of users seeking soulmates. This is upping the bar for user experience and user interface designs and underlining the key role they play in social discovery products.
On October 27 we met in Yerevan to start the conversation about the design of products targeted at communication. Together with Social Discovery Group experts and the invited guests we talked a lot about UXUI in Social Discovery, suitable colors for social apps, and testing concepts with a minimal budget. We had productive networking and built the biggest community of UX/UI designers in Yerevan.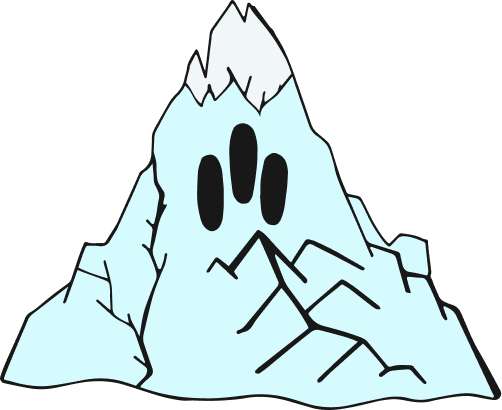 Programme
19:30
How we design Social Life 3.0
Speaker - Vladimir Gorbunov, UX Director at Social Discovery Group
19:50
A virtual gift is more expensive than a real one. True or False?
Speaker - Arkadii Mochulskii, Product designer at Tubit, SDG Lab
20:10
How to test a concept for $1000 and understand the audience
Speaker - Alexander Belski, Lead Product Designer at Social Discovery Group
20:30
How color affects the way we perceive content in social apps
Speaker - Vladimir Voitov, Art Director at Hate Agency
20:50
NFTs and how they can be used in Social Discovery products
Speaker - Albina Maltceva, Lead Experience Designer at Epam
21:10
DJ Set, Drinks & Networking