Events /
November 28 - December 5, 2022
The Web3Souls Hackathon in the Metaverse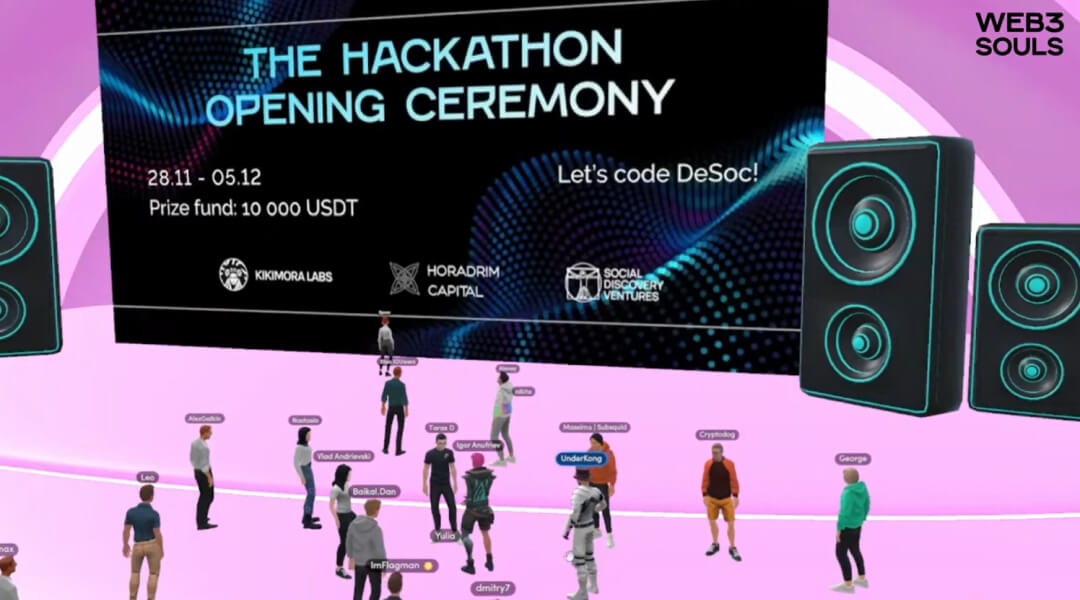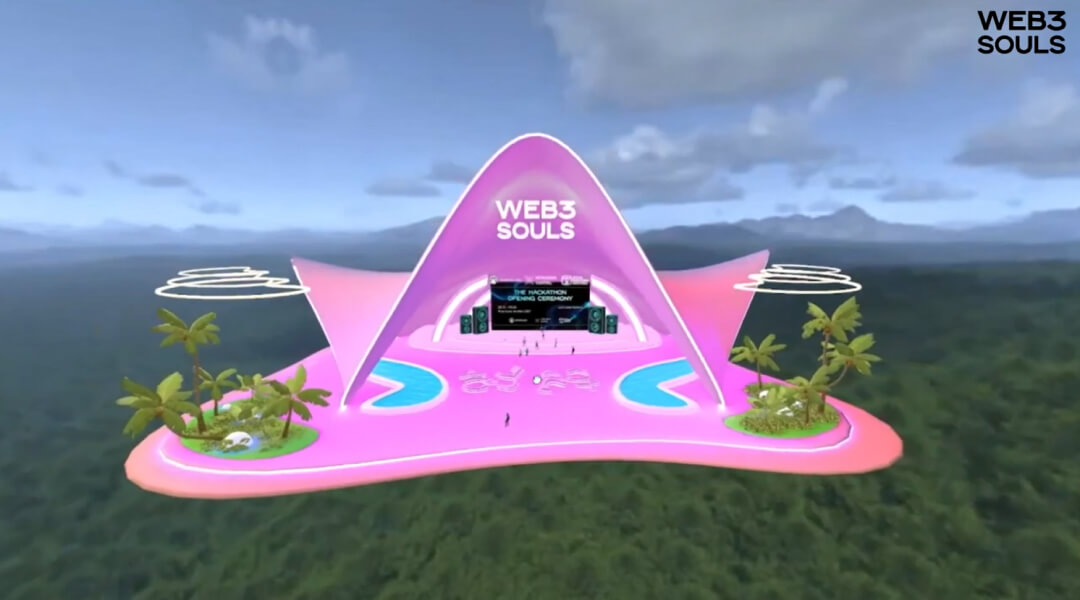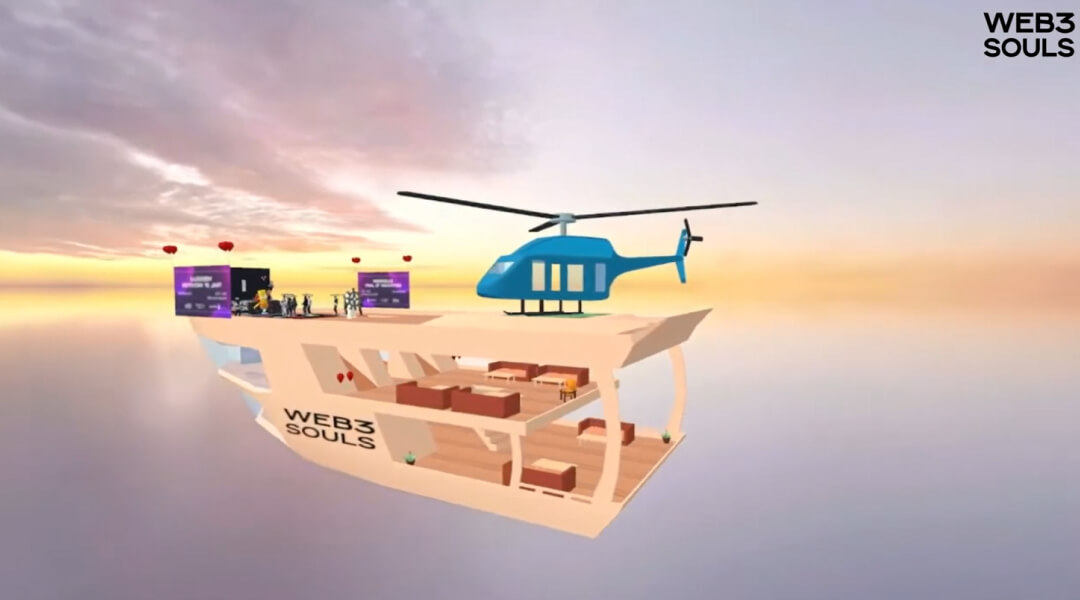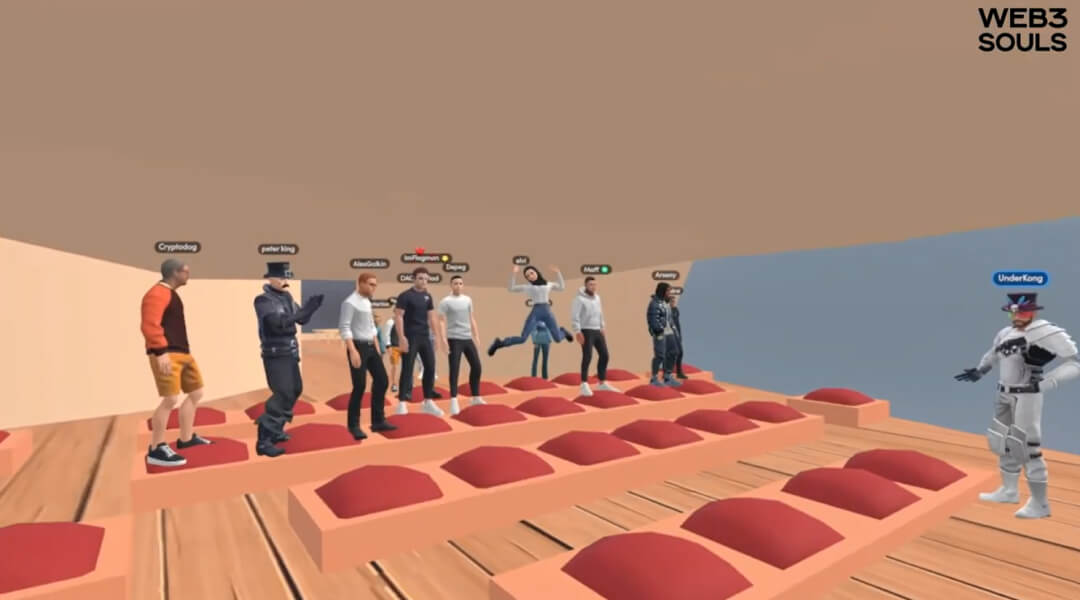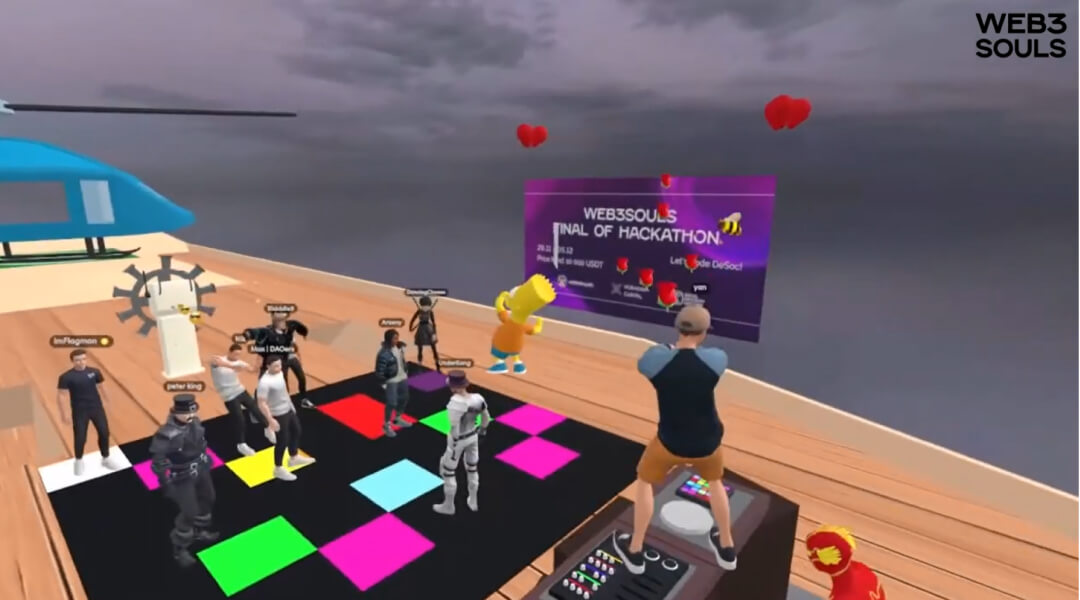 Social Discovery Group strives to shape the future of Social Life 3.0. We believe that Web 3 and metaverse technologies will enable people to build new types of relationships digitally across the world. With the unprecedented flexibility of Web 3, we are able to create a decentralized society that will help us overcome the limitations of the ecosystem we are living in.
Together with researchers of the future Maff Ecosystem, we organized a hackathon dedicated to creating DeSoc projects. It included lectures from Web 3.0 experts, meetups, community contests, prizes, and an enchanting after-party in the metaverse. Experts from Social Discovery Group took an active part in working with the Hackathon teams and shared their vision and knowledge with the participants.
We had 25 teams that created solutions to the following cases: Soulbound Tokens, digital identification, digital courts, Web3 social networks, reputation, and financial systems. The total hackathon prize fund amounted to $10 000. Each Hackathon participant has also received commemorative NFTs.
The winners:
1st place — Cryptans, RunTheWeb
2nd place — Soul Bound, DoVoucher
3rd place — shared by DAOers with the PSPRT.ID, and Oooo'tors with the Securex
To know more about Web3Souls, click here.