Events /
September, 15, 2022 / HaRabi MiBachrach St 6, Tel Aviv-Yafo
Social Life 3.0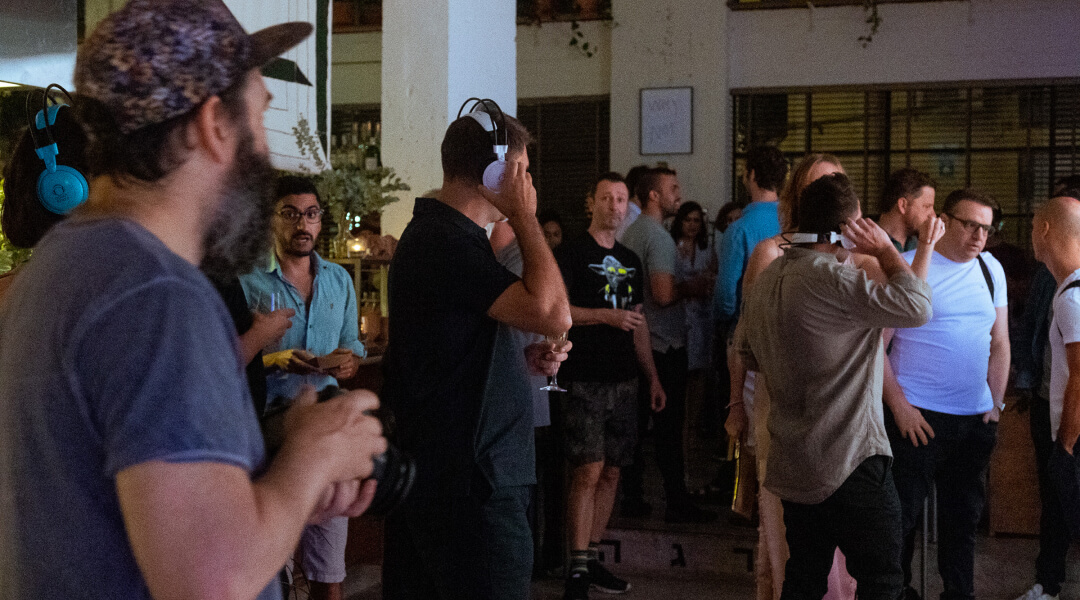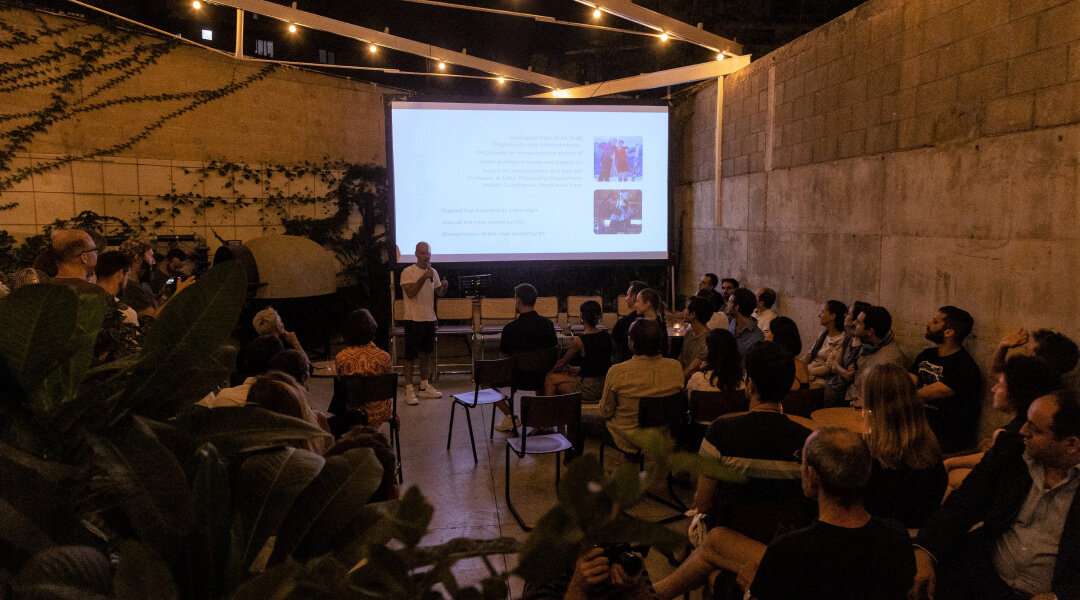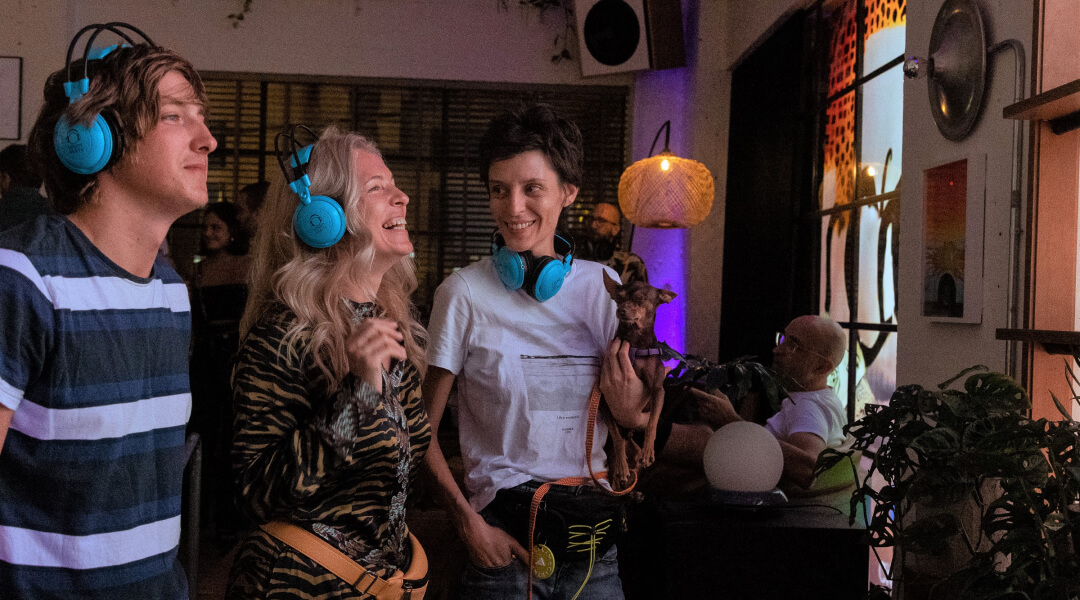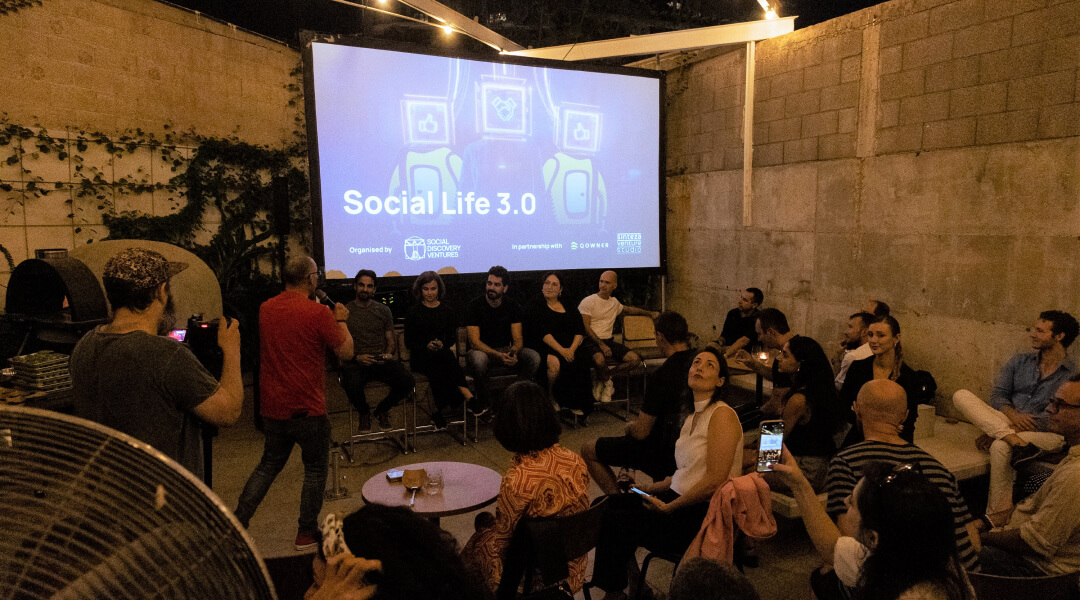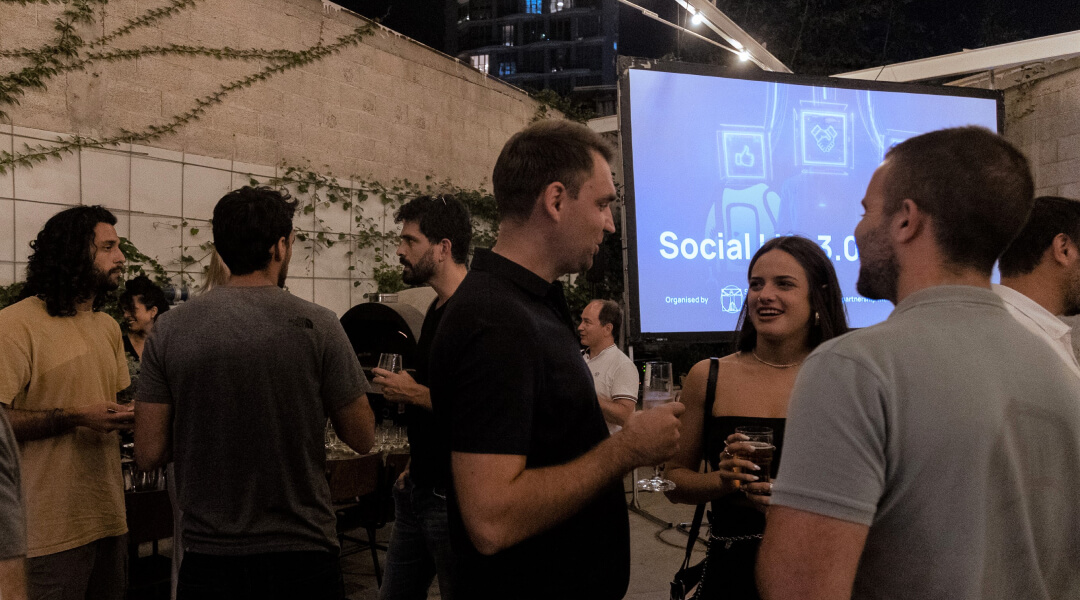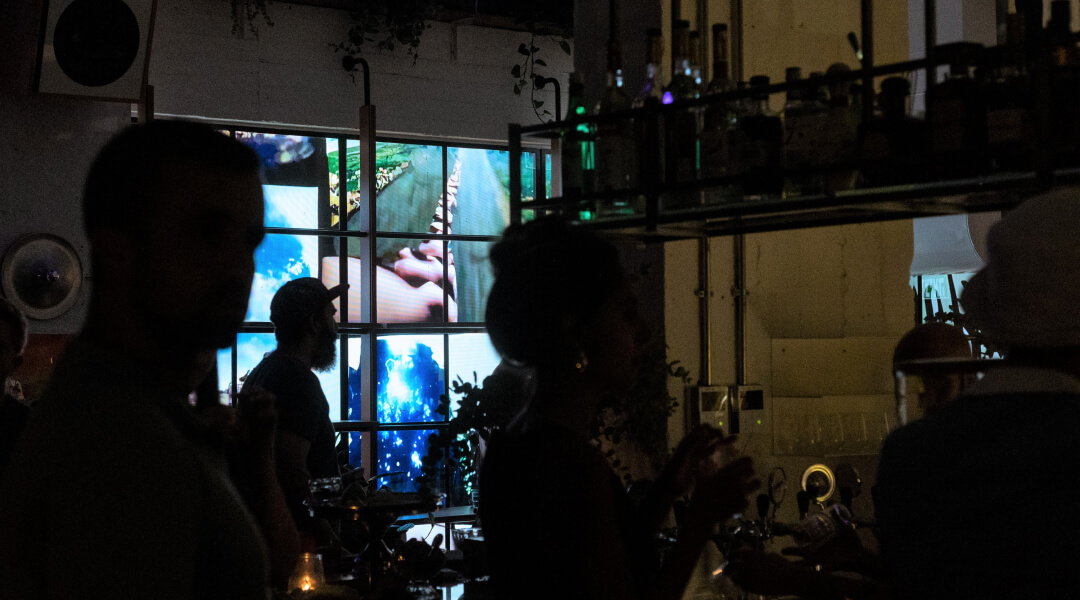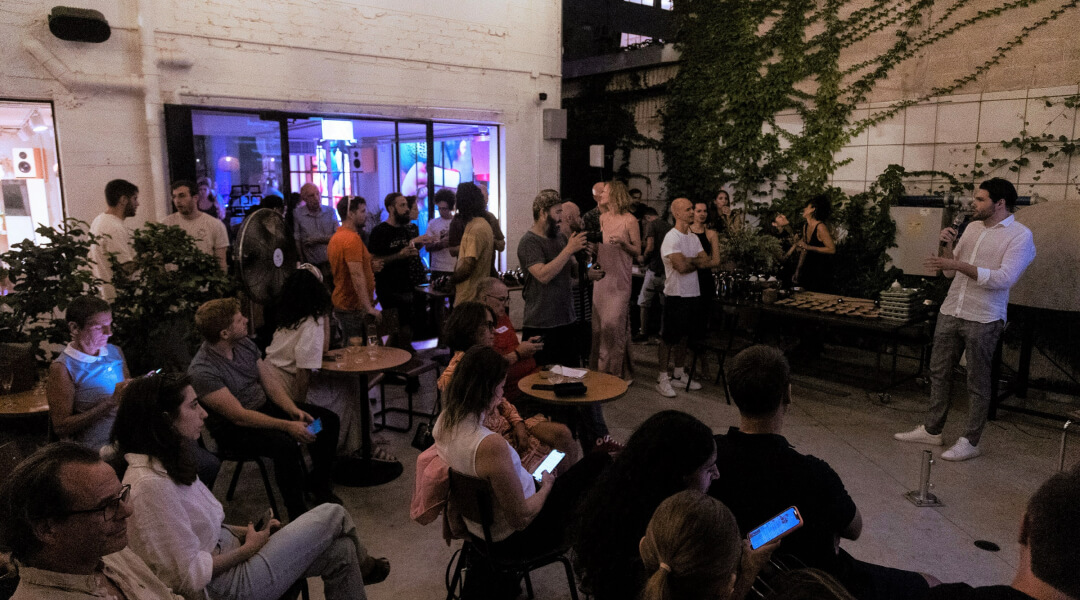 Social 3.0 means how we meet new people for work, romantic partnerships, and friendships; how we maintain relationships; how we communicate for work & fun; what kind of people we interact with, and which communities we belong to. At our private event in Tel Aviv, we discussed the future of Social Life and how it will evolve with the new technology: metaverse, blockchain, AR/VR.
The event was also unforgettable as we presented our collaboration with media artist Sharon Bloom, who has helped us to humanize our AI personaje Journey with the project Prophetic Dreams. The dreams were broadcasted on the screens and transformed the meetup location into a real impressionistic aquarium. All the event's participants could buy the Prophetic Dreams of Journey about them as NFT.
Social Life 3.0 is a series of meet-ups across the globe, organized by Social Discovery Group, a global technology company that includes more than 40 brands used by 250 million people in 100 countries around the world. We unite tech entrepreneurs and VCs to raise awareness about new technology that disrupts the way we communicate.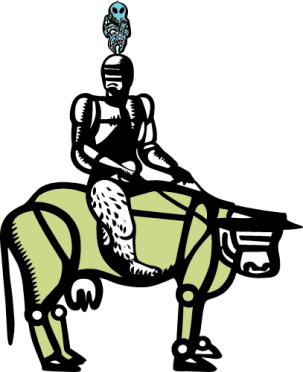 Programme
7:30 - 8:00 pm
Welcome reception
8:00 - 8:10 pm
How will social discovery change in the next decade?
Speaker - founder of Social Discovery Group Dmitry Volkov
8:10 - 8:20 pm
How do social technologies impact the Real Estate industry?
Speaker - founder of Qowner Antony Bannikov
8:20 - 8:30 pm
How the community changes the way social networks work?
Speaker - Head of Sales, Apps at TikTok Filipp Eremeev
8:30 - 9:00 pm
Panel discussion
Speakers - Co-founder and CEO of Edge Asaf Gazit, Principal at Collider Ventures Idan Levin, Founder of Yandex.SupportAI Tatiana Savelieva, VP of Product Tetavi Ola Sinder, Dmitry Volkov.
Moderator - CEO of NEST Moty Cristal
9:00 - 10:00 pm
Digital art project presentation and party music
Artist - Sharon Bloom